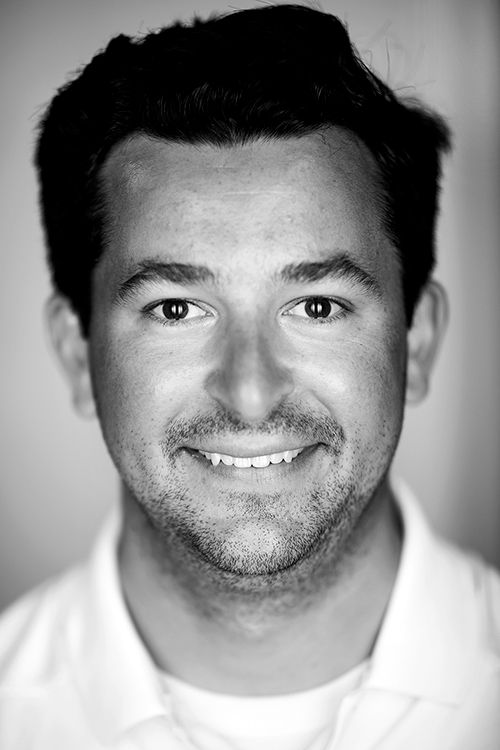 I work for Major League Baseball in New York City as the league's staff photographer creating content to support a wide variety of initiatives both on and off the field. I have been, and continue to be, lucky to do what I love for a living.
After graduating from Boston College I worked as a freelance photographer and photo editor for a variety of editorial and commercial clients until I was hired by Getty Images.
Prior to that I was with the New York Mets and served as the Photo Editor of Boston College's award-winning independent student newspaperThe Heights, for three years.
My work has appeared in numerous publications and websites including Sports Illustrated, The New York Times, GQ, ESPN, and many others. Full work history available upon request.
Please contact me via e-mail: alex@alextrautwig.com
Portrait by Adam Glanzman